Volunteers Shine a Light

10th Annual Volunteer Appreciation Dinner
Shining Stars!
Aug.  23, 2018 at Block Brewing Company | We had so much fun honoring our volunteers this week. They dedicate their time, energy and talents in a myriad of ways to help victims and survivors of abuse from our community. We could not do all that we do without their support and generosity of heart. Thank you LACASA Volunteers!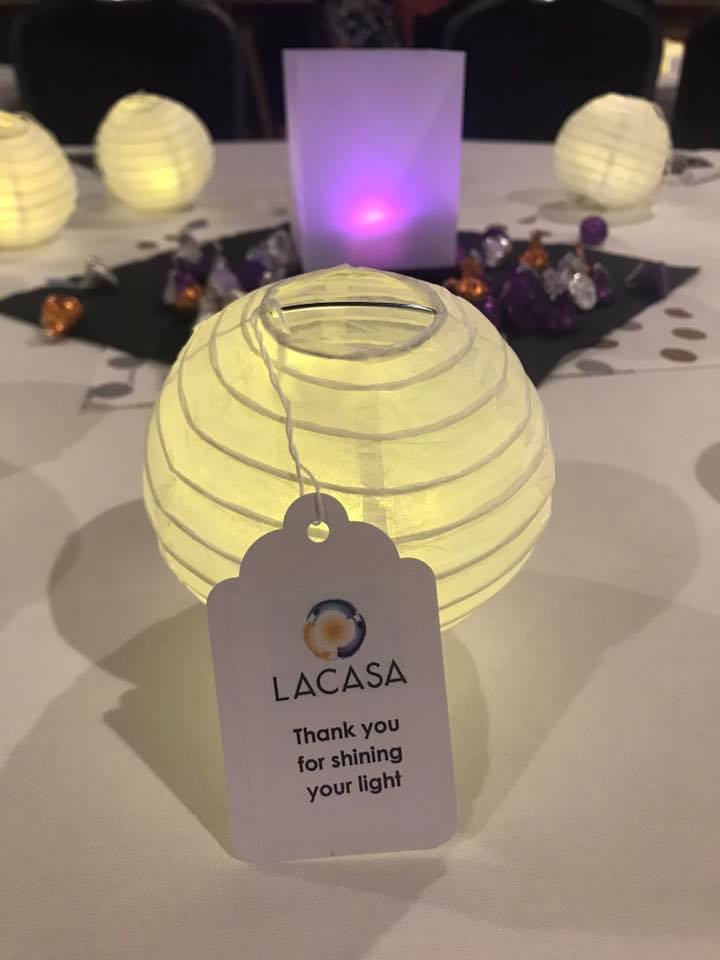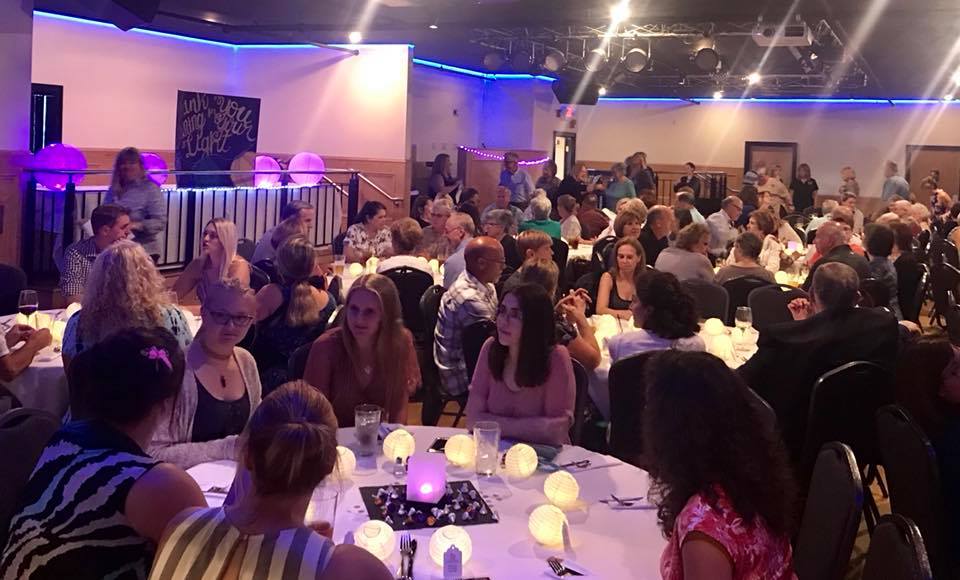 Classes beginning March 19 ~ Specially-designed program to help parents survive the challenging years of raising Tweens & Teens. Join other parents as we discuss the challenges of raising teens and learn skills to help create positive relationships.

PROM 2019 ~ Cinderella's Closet is an eco-friendly shop that offers gently-loved party dresses for high school girls at affordable prices.

October ~ We host this celebration to share child safety, child development and positive parenting information with new and expectant parents, plus there are lots of giveaways!