AGENCY UPDATES: Services & Hours

LACASA's 24/7 services for victims and survivors are always open. COVID-19 health and safety protocols are firmly in place at all our facilities. We continue to monitor CDC safety updates and we follow all CDC safety guidelines in our facilities.
LACASA Victim Services – Always Available 24/7
Helpline
Crisis Shelter & Safe Pet Place
Sexual Assault Response Center
On-Call Response Team
LACASA Crisis Shelter
Our Crisis Shelter is always open and shelter is always provided. Due to social distancing requirements during the pandemic, our shelter capacity is limited. In the event our shelter is full, we provide you and your children with safe, off-site hoteling and meals.
LACASA Center – Administrative Offices
Monday-Friday  9 a.m. –  5 p.m.
Counseling
Legal Advocacy
Administrative Services
LACASA Center – Donation Drop-Offs
    By Appointment Only
LACASA Collection – Resale Boutique
Store Shopping
Monday – Saturday, 10 a.m. – 6 p.m.
Sunday 11 a.m. – 4 p.m. ​
Store Donation Station
Monday – Saturday, 10 a.m. – Noon
Closed Sunday


(8 bags/boxes maximum)
COVID – How You Can Help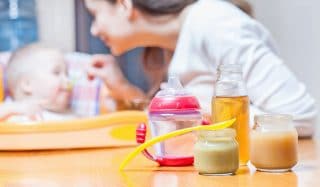 Y​ou can help victims and survivors ​at LACASA ​by making a contact-free donation.
Currently, we are in need of​ ​​pantry basics, ​baby care items like diapers & wipes, laundry supplies, and cleaning products.
​We invite you to visit our Amazon Smile Wish List and purchase items that will be delivered directly to us. Thank you for your support!