Adopt-a-Room Program
You can sponsor a room during the holidays! The items you provide will help us better serve children and families who come to us in crisis during the holiday season and throughout the year.
In order to avoid duplication, please let us know in advance which room you would like to sponsor by contacting our Development Department at 517-548-1350 or via email to info@lacasacenter.org.
We can't accept some items
Due to health and safety regulations, the shelter is prohibited from accepting any used items. If you want to donate new, nearly new or gently-used clothing, children's toys, household items, or furnishings, please bring donations to the LACASA Collection, our upscale resale store. This is the place where our clients are empowered to shop with dignity for the things they need at no charge.
Holiday Wishes: Adopt-a-Room Program

Family Waiting Room
Adult coloring books
Duplo/Lego blocks
Fidget toys
Play kitchen food & utensils
Toddler toys
Toy cars/trucks/trailers
Shelter Kitchen
Coffee
Coffee pots
Cookie Sheets
Cooking pots/pans
Handheld can opener
Knife set
Plastic drinking glasses
Pot holders
Oven mitts
Stainless steel mixing bowls
Shelter General
Adult bikes
Alarm clock with phone charger
Baby monitor
Bottled water
Clear storage bins with lids(33"x18 ¾ "x13")
Disposable tableware (plates, cups, utensils)
Dust buster
Heavy duty lamps
Kids' boots (all sizes)
Kids' swim suits
Liquid hand soap
Pack'n'Play
Paper towels
Space saver high chair
Swiffers for dusting
Trash bags
Umbrella stroller
Vacuum cleaner
Laundry Room
Bleach
Fabric softener/dryer sheets
Laundry soap-High Efficiency pods, free and clear
Shout stain remover spray
Vinegar
Bedroom
Matching twin comforter sets (3 per room)
Bath towels, wash cloths & hand towels
Cork boards
Dry erase boards
Magnets
Sterilite 3-drawer organizers, 22"W x 15"D x 24"H
Twin size waterproof mattress pads
Shelter Playroom
Doll house/people/furniture
Duplo blocks
Sturdy toys-all age groups
Family Board Games (i.e. Cootie, Don't Break the Ice)
Art Room
Journals
Glitter
Playdoh
Slime kits
Storage drawer system
Uno/Card Games
Wooden kits (i.e. model plane, toolbox, bird house, car, boat, etc.)
Nursery Room
Baby dolls (diverse appearances)
Doll house/people/furniture
Sturdy toys
Puppet/Dress Up Play Room
Doll house/people/furniture
Children's costumes in a variety of genders & sizes
Construction uniform/accessories
Doctor uniform/kit
Jewelry, dress shoes, purses, accessories
Plastic dishes
Toy cash register, money tray, play money
Toy food, kitchen appliances/utensils
Toy vacuum, cleaning tools
Mural Room
Exercise balls with handles
Foam/textured indoor balls
Puzzles
Thomas the Train equipment (have the table)
Sand Tray Room
Gift card to Amazon, or Self Esteem Shop in Royal Oak
Small figurines (diverse people, people with disabilities, family sets)
Small transportation toys and buildings (trucks, barns, houses, cars, trailers etc.)
Safe Pet Place
Pet beds
Pet crates for residential rooms
Pet toys
Playground
Baseball gloves/soft balls
Basketballs
Bike helmets
Outdoor balls
Sandbox toys
T-ball set
Children's Center
Cookie sheets
Exercise balls
Juice boxes
Jump balls with handles
Non-perishable snacks
Oven mitts
Wobbly/kinetically active chairs/standing toys
General
Baby bottles
Bottled Water
NEW Car seats (cannot accept used)
Disposable tableware (plates, cups, utensils, etc.)
Gas cards
Laptop computer
LETS bus tokens
Paper towels/toilet paper
Pay-as-you-go phones with minutes
Planners
Restaurant/Grocery gift cards
Reusable water bottles
Security bars for doors/windows at client homes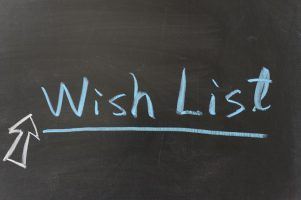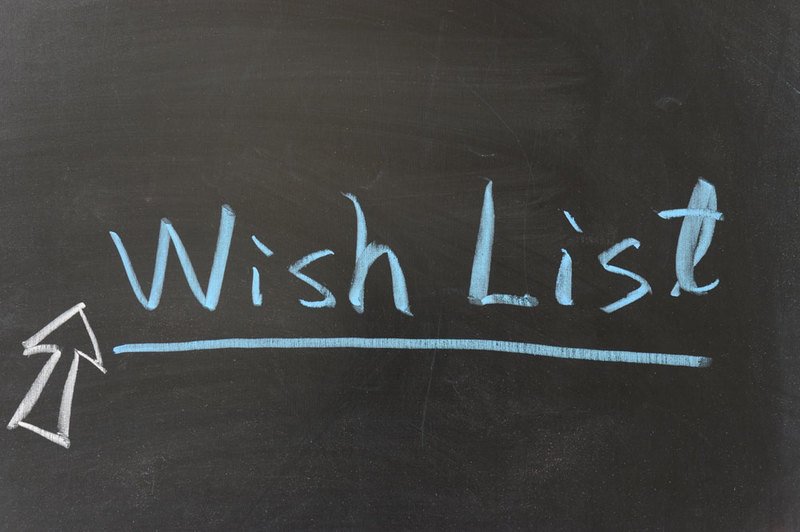 Wish List: Shelter & Agency Needs
LACASA Center helps hundreds of victims and survivors each year and we always are in need of basic necessities, food supplies, paper goods and cleaning products.