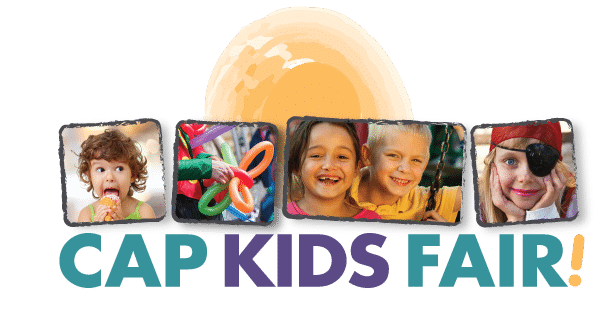 LACASA will no longer be hosting this event.

LACASA's Child Abuse Prevention (CAP) Council provides local education and awareness programs that help prevent child abuse in our community.
October 2020 ~ Display purple lights at your workplace or residence to show support for local abuse victims and survivors during National Domestic Violence Awareness Month.