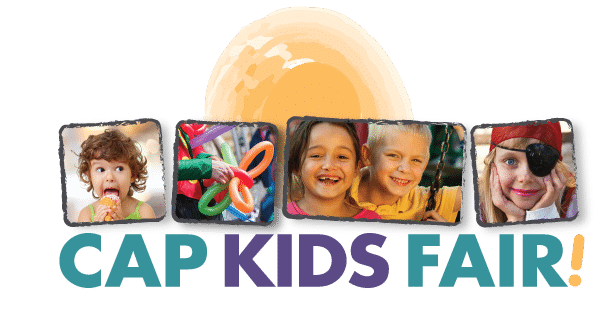 Saturday & Sunday,  June 1 & 2, 2019
10 a.m. – 5 p.m.
Art in the Park – Downtown Pinckney
Look for the CAP Kids' Fair Tent
It's all FREE
Arts & crafts projects

Ice cream (while supplies last)

Pirate Treasure Hunt w/great raffle prizes

Book for each child (while supplies last)

Good info for parents on child safety & wellbeing

LACASA's Child Abuse Prevention (CAP) Council provides local education and awareness programs that help prevent child abuse in our community.
Friday, April 26 • 7-9 pm ~ Every Two Minutes is a call for change. This locally produced documentary asks us to tear down society's myths and misconceptions about sexual assault, and to finally just listen and believe.