Cinderella's Closet Pop-Up Boutique
Jan. 27 – Feb.7, 2020
~ Suits  ~ Dresses ~ Accessories
at the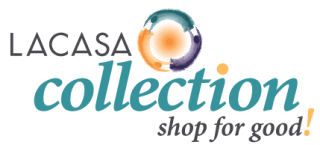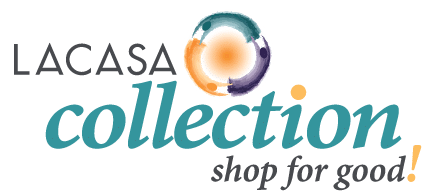 Store Hours: Monday – Saturday 10 a.m. – 6 p.m.
Attire provided at no charge
Donation to LACASA appreciated
Once again, Cinderella's Closet and the LACASA Collection are partnering to help make this an extra special event for "Night to Shine" prom guests. Our 11-day pop-up shopping event provides plenty of time for teens and adults to find the perfect dress or suit for the occasion.
All clothing is provided at no charge for Shine attendees. A monetary donation to LACASA is appreciated, but not expected.
Night to Shine is a prom for people with special needs and is sponsored by the Tim Tebow Foundation, 2|42 Church of Brighton & Special Ministries of Livingston County.
This year's event is set for Friday, Feb. 7, at 2|42 Church in Brighton. Contact the church for more information at (810) 231-0190.