Volunteers Shine a Light

10th Annual Volunteer Appreciation Dinner
Shining Stars!
Aug.  23, 2018 at Block Brewing Company | We had so much fun honoring our volunteers this week. They dedicate their time, energy and talents in a myriad of ways to help victims and survivors of abuse from our community. We could not do all that we do without their support and generosity of heart. Thank you LACASA Volunteers!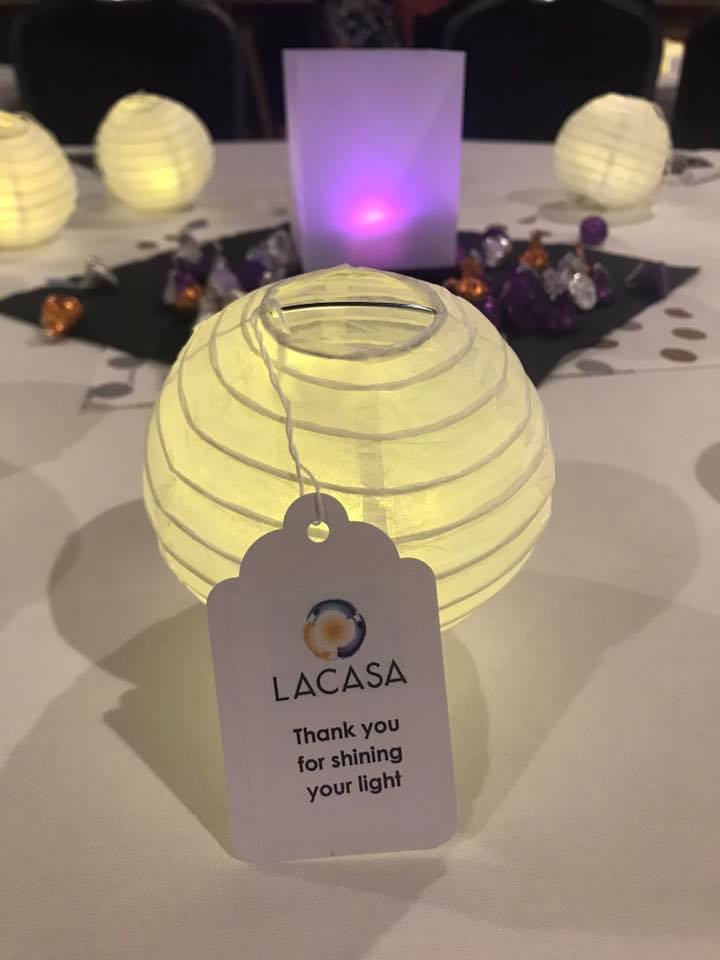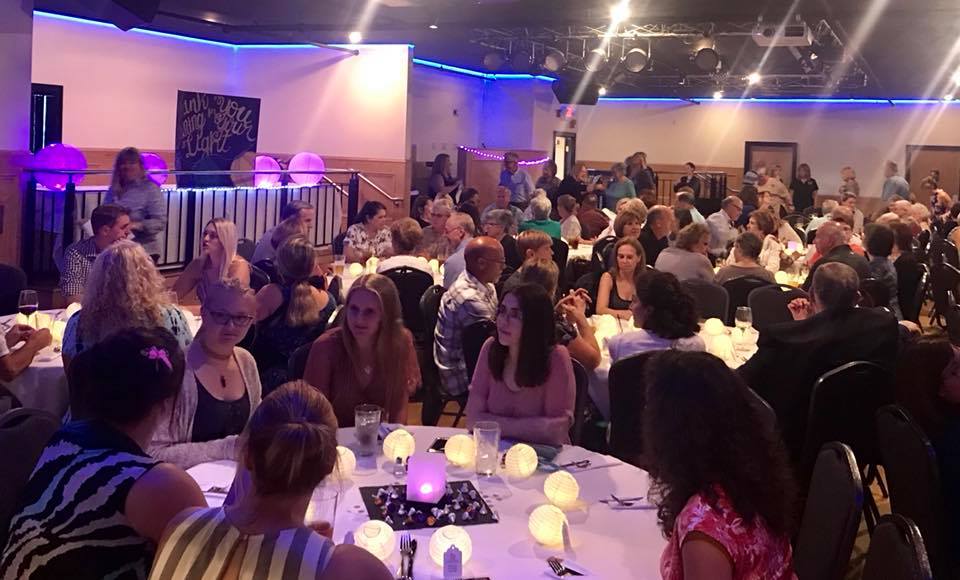 Join the community as we light up Livingston County in purple during October to show support for victims of interpersonal violence.

June 25 ~ Join us for a film and virtual community conversation about how we can transform bystanders into changemakers.

September 2021 ~ Join us for a dazzling night of gambling, food, music, dancing, and Wild West fun.