Volunteers Shine a Light

10th Annual Volunteer Appreciation Dinner
Shining Stars!
Aug.  23, 2018 at Block Brewing Company | We had so much fun honoring our volunteers this week. They dedicate their time, energy and talents in a myriad of ways to help victims and survivors of abuse from our community. We could not do all that we do without their support and generosity of heart. Thank you LACASA Volunteers!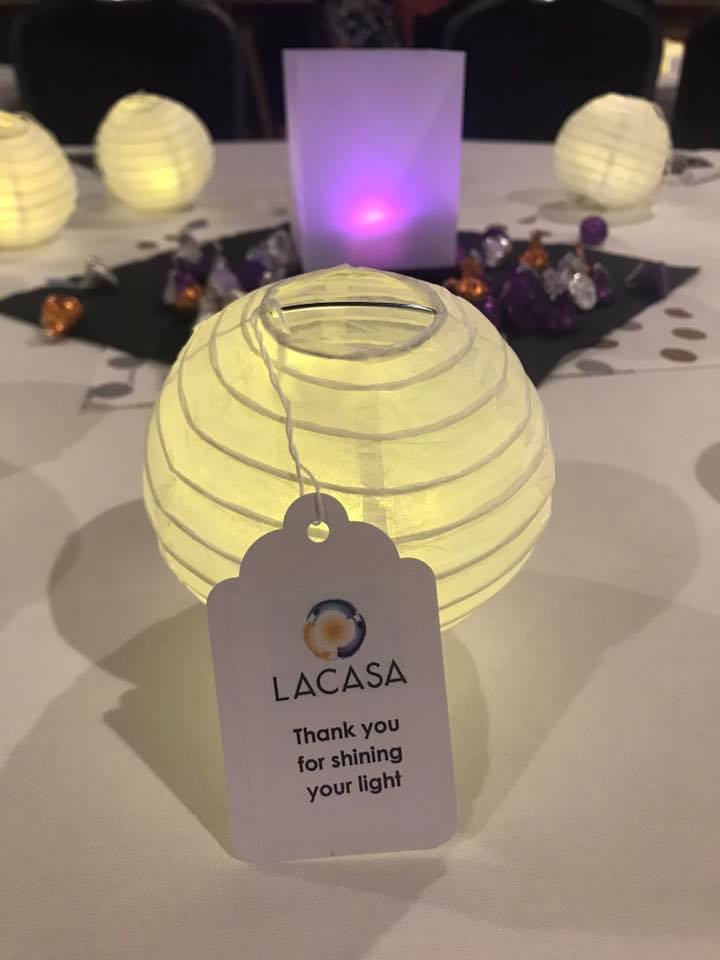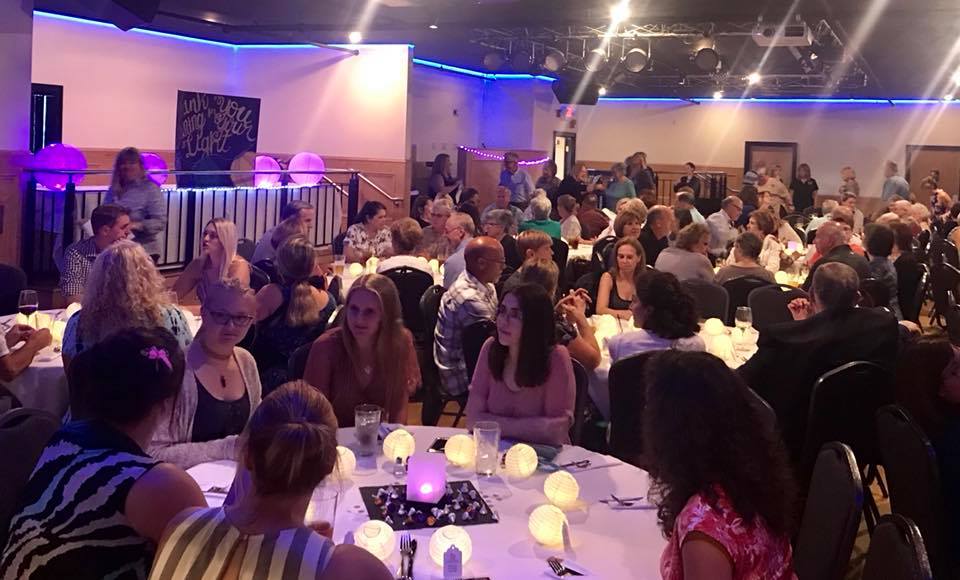 Plant a Pinwheel in April – We invite you to join us in recognizing Child Abuse Prevention Month with this uplifting symbol

Glow Gathering | Thursday, September 29, 2022 ~ Help us launch National Domestic Violence Awareness Month when we come together as a community to recognize the courage of abuse survivors and shine a light on interpersonal violence.

Help survivors bloom and take a tour of lush landscapes and private gardens throughout Livingston County during our Annual Garden Tour Weekend!