Volunteers Shine a Light

10th Annual Volunteer Appreciation Dinner
Shining Stars!
Aug.  23, 2018 at Block Brewing Company | We had so much fun honoring our volunteers this week. They dedicate their time, energy and talents in a myriad of ways to help victims and survivors of abuse from our community. We could not do all that we do without their support and generosity of heart. Thank you LACASA Volunteers!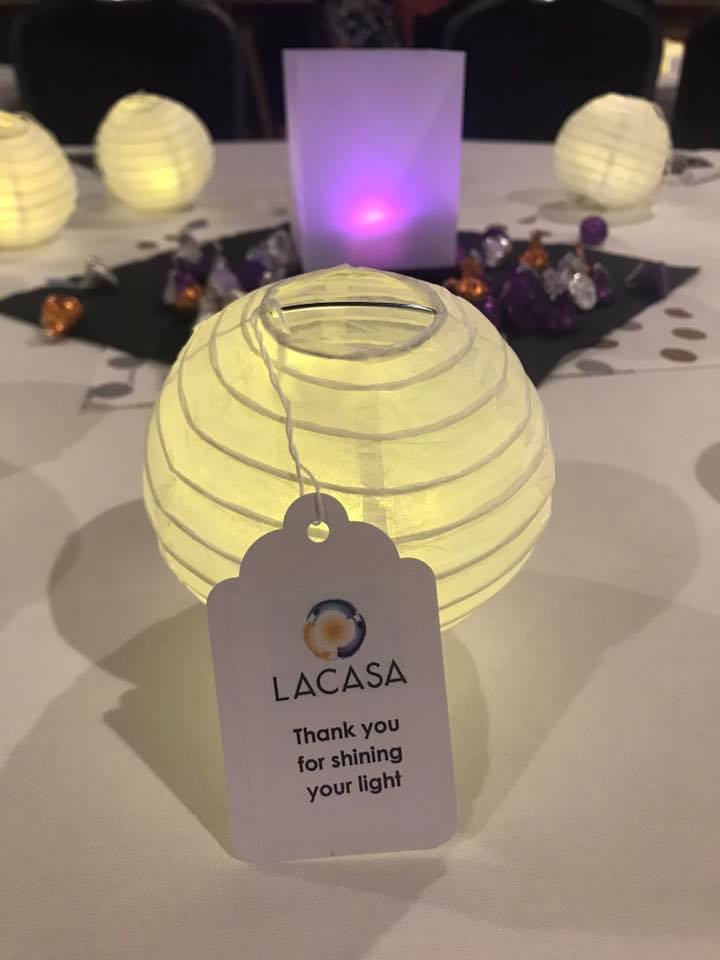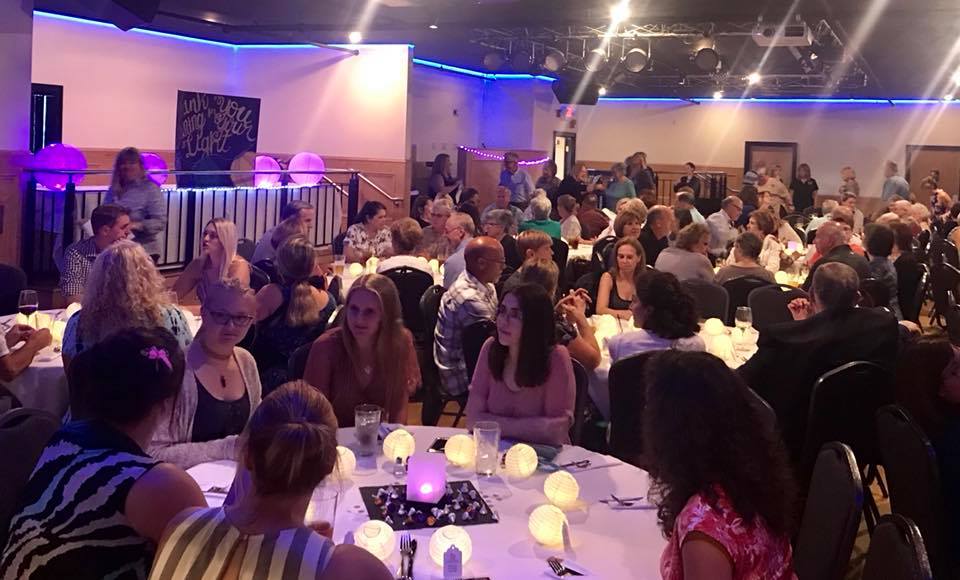 Garden with us virtually in July! ~ This July, we invite you to follow our social media pages for special gardening tips, teasers, and highlights about what we are planning for Garden Tour 2021, which is LACASA Center's 40th Anniversary.

October 2020 ~ Display purple lights at your workplace or residence to show support for local abuse victims and survivors during National Domestic Violence Awareness Month.

June 25 ~ Join us for a film and virtual community conversation about how we can transform bystanders into changemakers.