Volunteers Shine a Light

10th Annual Volunteer Appreciation Dinner
Shining Stars!
Aug.  23, 2018 at Block Brewing Company | We had so much fun honoring our volunteers this week. They dedicate their time, energy and talents in a myriad of ways to help victims and survivors of abuse from our community. We could not do all that we do without their support and generosity of heart. Thank you LACASA Volunteers!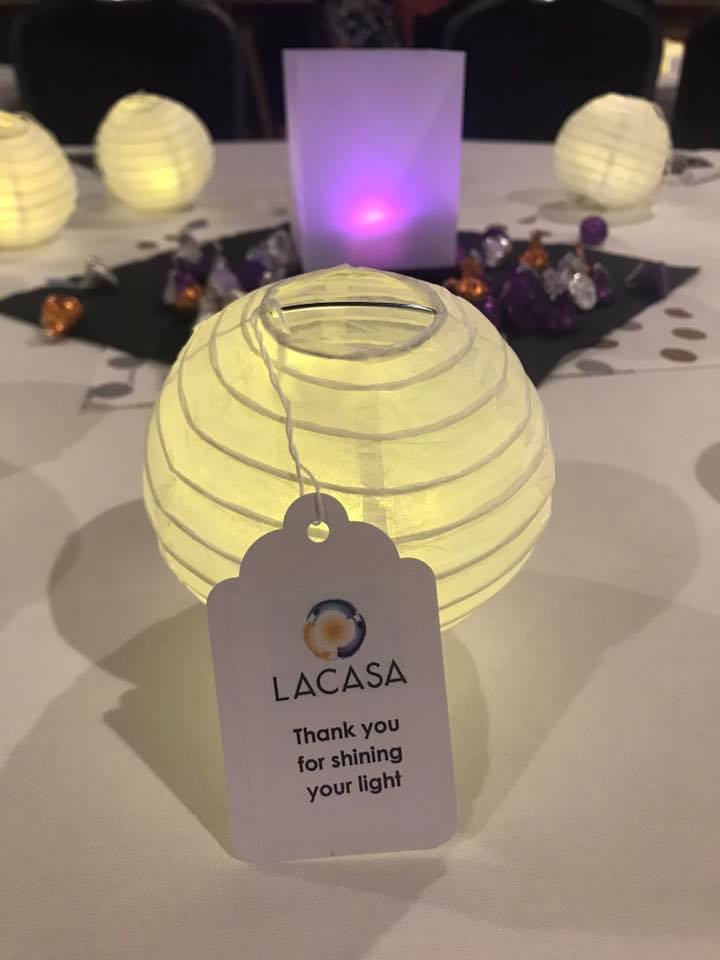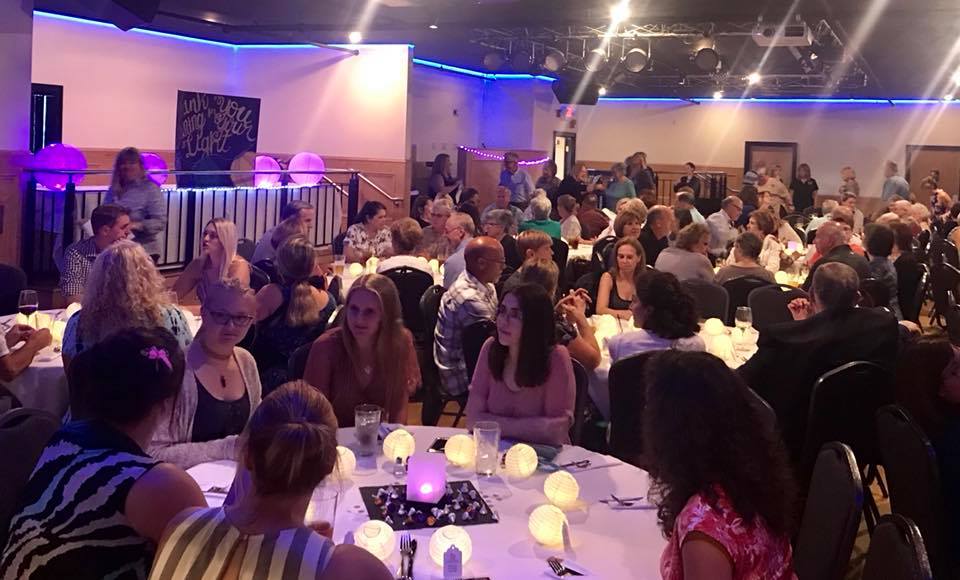 Join us for an exciting event benefiting LACASA Center! Winning Women is a dynamic networking opportunity aimed at empowering, elevating, and educating women in fearless pursuit of their professional career.

November 11 – December 21 ~ We invite you to be part of our "Starry Night" Holiday Toy Drive at the LACASA Collection, our unique resale boutique in Howell. Your donation will bring holiday cheer to a child in need at LACASA Center.

June 2020 ~ Join us for a summer evening with local wordsmiths and storytellers as they weave tales that entertain and inspire. This is a fundraising event for LACASA Center hosted by Maria Stuart, editor of The Livingston Post, and Mona Shand, journalist and communications consultant.