Volunteers Shine a Light

10th Annual Volunteer Appreciation Dinner
Shining Stars!
Aug.  23, 2018 at Block Brewing Company | We had so much fun honoring our volunteers this week. They dedicate their time, energy and talents in a myriad of ways to help victims and survivors of abuse from our community. We could not do all that we do without their support and generosity of heart. Thank you LACASA Volunteers!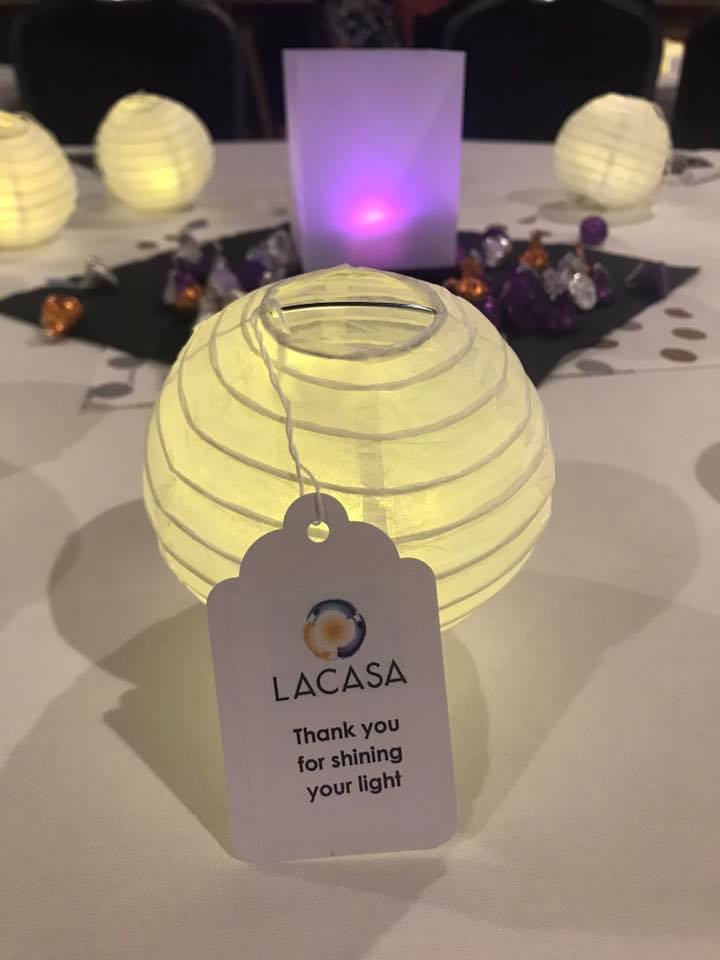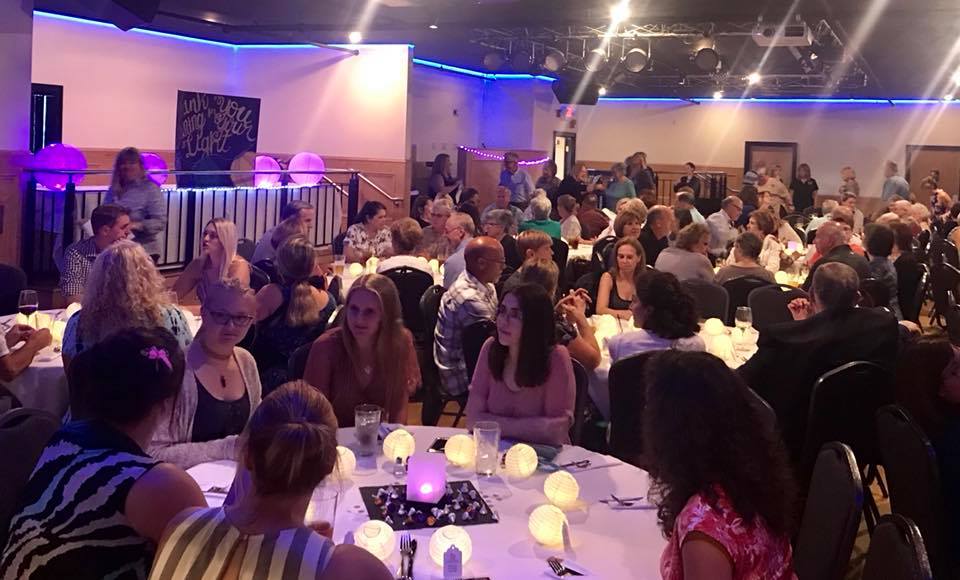 We invite you to be a hero for a vulnerable child from our community. Mix and mingle with celebrities and golf for good on June 17

June 1 & 2, 2019 ~ Come out for free family fun at the CAP Kids' Fair. Our Child Abuse Prevention Council hosts a free awareness and activity tent all weekend for children and parents during the Pinckney Art Fair.

April 24, 2019 ~ We invite workplaces to encourage employees to make a small donation in return for wearing jeans to work. Donate the proceeds to help sexual assault victims.