Volunteers Shine a Light

10th Annual Volunteer Appreciation Dinner
Shining Stars!
Aug.  23, 2018 at Block Brewing Company | We had so much fun honoring our volunteers this week. They dedicate their time, energy and talents in a myriad of ways to help victims and survivors of abuse from our community. We could not do all that we do without their support and generosity of heart. Thank you LACASA Volunteers!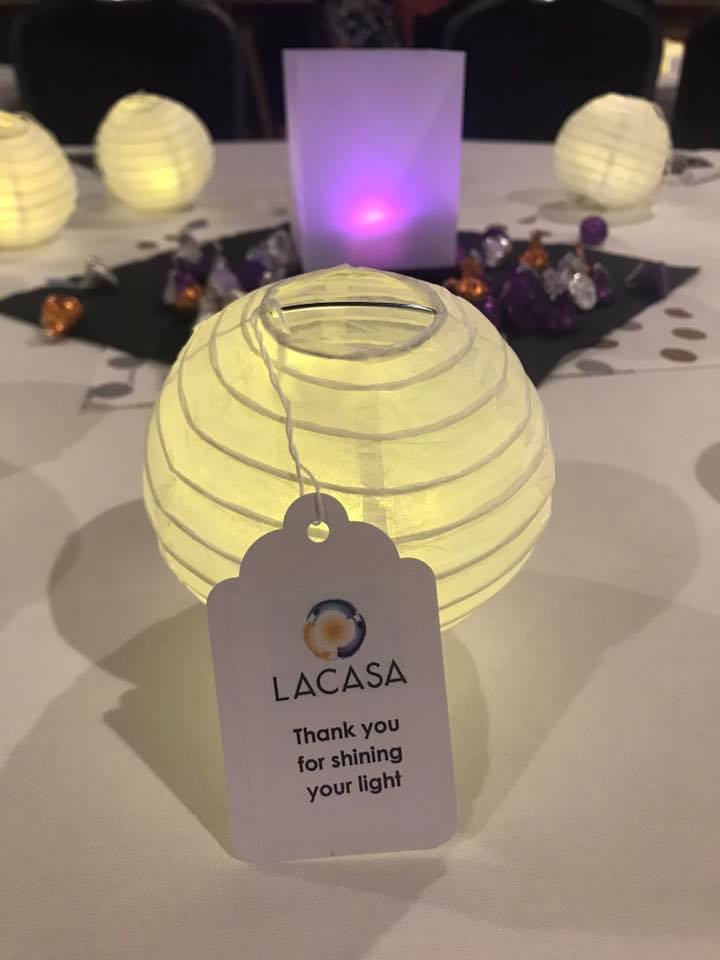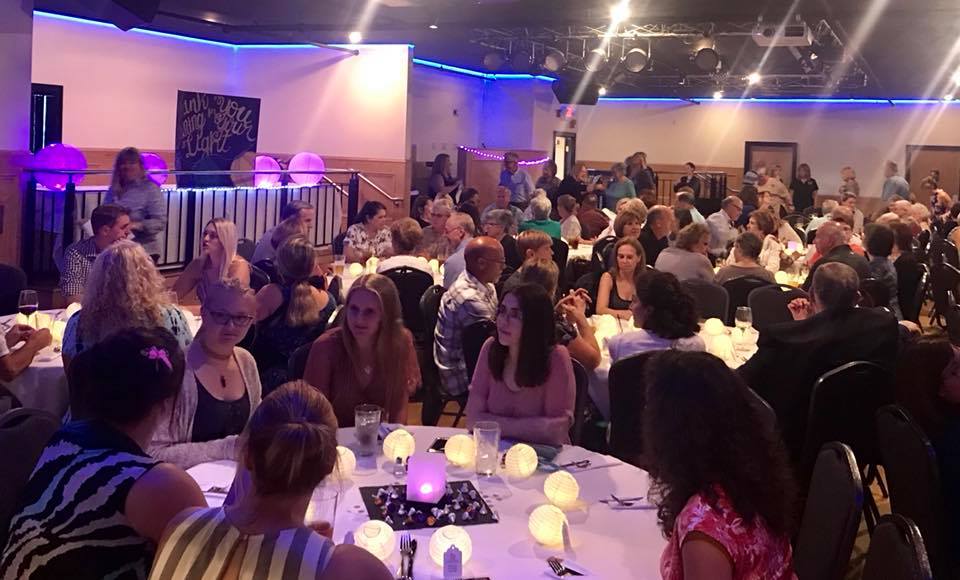 Gather with us Sept 29th ~ Join us as we kick off National Domestic Violence Awareness Month, help us come together as a community to recognize the courage of abuse survivors and shine a light on interpersonal violence.

September 16 – 23, 2023 ~ Cinderella's Closet is an eco-friendly shop that offers gently-loved formalwear for high school students at affordable prices.

On Sale Summer 2024 ~ Everyone is a winner in this fundraising event sponsored by Cooper & Binkley Jewelers. You will win a cubic zirconia, precious stone, or a $6500 diamond.