LACASA is a nonprofit organization that provides help & hope for victims of abuse
    Safety Has No Price    
All services for victims & their families provided at no charge.
News & Information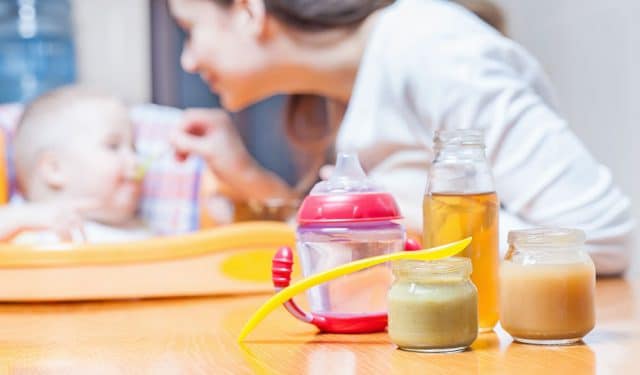 COVID-19 Information
Our 24/7 services for victims and survivors are always open. We have strict health and safety procedures in place throughout our facilities during COVID-19. Learn more on our COVID Information page. If you want to help victims and survivors by making a donation, visit our Giving page to learn about contact-free ways that you can contribute.