Support Victims of Domestic Violence
Display Purple Lights in October
October 2024
We invite the community to shine a light on domestic violence in October by displaying purple lights and awareness signs at workplaces and residences.
Our county-wide October Glow campaign shows support for local abuse victims and sends a message to abusers that we won't tolerate domestic violence in our community.
Residents and businesses may purchase purple light bundles with posters or lawn signs at LACASA Collection, 120 W. Highland Rd, Kroger Plaza, Howell. Lights and signage available by mid-September.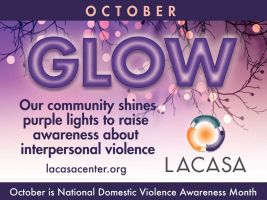 All light packages are $25 and proceeds will fund critical programs for victims of abuse at LACASA Center:
Yard sign & three purple light bulbs
Yard sign & one strands of purple string lights
For more information about LACASA's October Glow campaign and materials, contact our Community Education Department at 517-548-1350 or email commed@lacasacenter.org.
Our Presenting Sponsor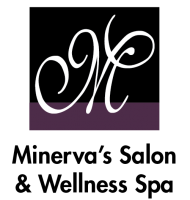 514 E. Grand River Ave. Brighton
minervashairandnails.com