If you were sexually assaulted, where would you go for help?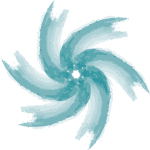 Our Sexual Assault Response Center provides immediate support and compassionate care if you are the victim of sexual harassment, sexual assault or rape.
All our services for sexual assault victims and survivors are private, confidential and provided at no charge.
Our team of counselors, advocates and nurses are specially-trained to help you make critical decisions immediately following an assault and they provide ongoing support as you begin your journey of healing physically and emotionally.
Sexual Assault Victims
If you have been sexually assaulted, call our Help Line at 866-522-2725 and we will offer   immediate assistance and provide guidance about your treatment options and the action steps you may want to consider.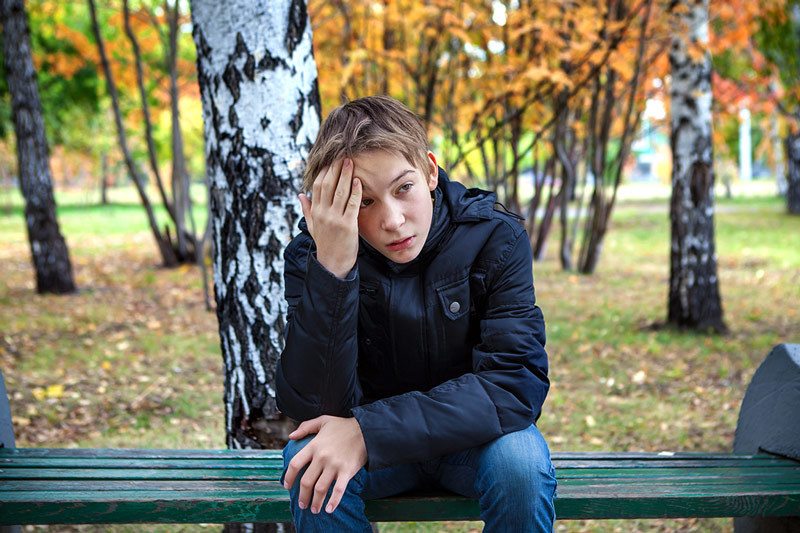 All of our programs for sexual assault victims are available for both females and males.
Forensic exams
must be conducted within 120 hours (5 days) of an assault, however, survivors may seek out counseling services no matter how long ago the assault occurred.