Volunteer for LACASA Center
Volunteers are the backbone of LACASA and help us in a variety of ways.
Golf Scramble 2023
We invite you to be a hero for a vulnerable child from our community. Mix and mingle with celebrities and golf for good on June 26, 2023
You make the difference
Your support makes it possible for more than 5,000 local abuse victims and their children to walk through our doors each year and receive the support and critical resources they need to heal from trauma...
LACASA Collection
Shop Two Ways! LACASA Collection customers can shop in our retail store or at our online luxury boutique for great finds at dreamy prices.
LACASA is a nonprofit organization that provides help & hope for victims of abuse
    Safety Has No Price    
All services for victims & their families provided at no charge.
Shop for Good!
Support our mission by shopping and donating today.
Shop Online!
You'll find designer brands and one-of-a-kind finds at nice prices.
News & Information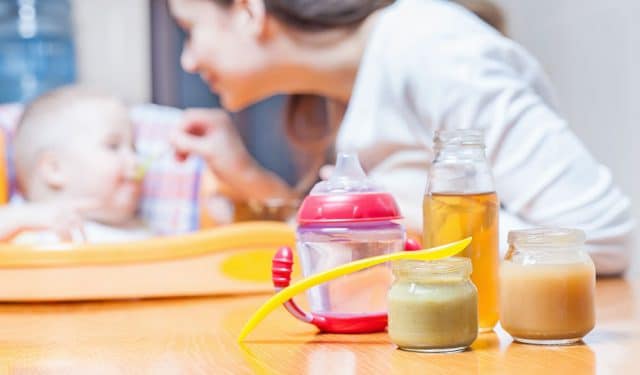 Our 24/7 services for victims and survivors are always open. We follow all CDC health and safety guidelines throughout our facility. To learn more, visit our COVID Information page.
Get to know us on these dates ~ Learn about the work we do at this one-hour event that includes a tour of our comprehensive center.