If you were victimized,
where would you go?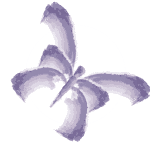 Our Crisis Shelter provides an immediate sanctuary if you are forced to leave your home because you fear for your life.
We provide a safety net of support for you and your children. You will receive help and critical resources, including counseling and legal advocacy assistance.
If you—or someone you know—is living in a violent household or abusive relationship, please call our Helpline. Our advocates are available 24-hours-a-day to listen and offer assistance.