PetSmart Charities Grant
PetSmart Charities is helping abuse victims and their children at LACASA Center by funding our organization's "Safe Pet Place."
Domestic Violence Support
We provide a safety net of support for survivors of domestic violence. You will receive immediate help, hope and critical resources when you connect with us.
24/7 Helpline
Our 24-hour Helpline is staffed by trained professionals who respond to your calls and texts about child abuse, domestic violence and sexual assault.
LACASA Collection
Shop Two Ways! LACASA Collection customers can shop in our retail store or at our online luxury boutique for great finds at dreamy prices.
CASA – Child Court Advocates
10th Anniversary! Our Court Appointed Special Advocate (CASA) has been advocating for children in the foster care and family court system since 2011.
LACASA is a nonprofit organization that provides help & hope for victims of abuse
    Safety Has No Price    
All services for victims & their families provided at no charge.
News & Information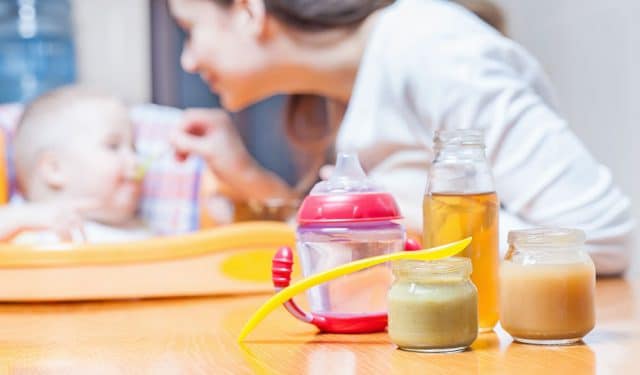 COVID-19 Information
Our 24/7 services for victims and survivors are always open. We have strict health and safety procedures in place throughout our facilities during COVID-19. Learn more on our COVID Information page. If you want to help victims and survivors by making a donation, visit our Giving page to learn about contact-free ways that you can contribute.