In-Home Help for New Parents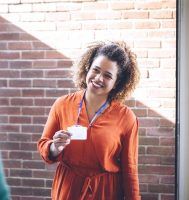 LACASA Center, provides a Healthy Families program for new parents in Livingston County.
Healthy Families offers new parents of infants a long-term resource person who they can count on for help raising a healthy family.
Home visits are provided by family-support workers and parents attend ongoing workshops and support groups.
New parents learn information and skills about infant and child development, parent and infant interaction, parenting coping techniques, and how to attain personal parenting goals.