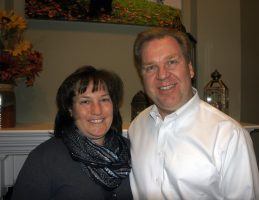 Supporters of LACASA's mission for more than 15 years, Ron and Peggy Weingartz participate in a wide spectrum of activities to help victims of child abuse and interpersonal violence from Livingston County.
The couple owns Whispering Pines Golf Club in Pinckney and hosts LACASA's annual Drive Out Child Abuse Golf Scramble each June.
This golf event raises funds for abused and neglected children who are assisted by LACASA's Court Appointed Special Advocate (CASA) program, Child Abuse Prevention (CAP) Council, and Children's Counseling Center.
Peggy recently joined LACASA's board of directors and lends her leadership expertise to help guide the agency's vision and growth.
"LACASA provides far-reaching programs for victims and survivors," said Peggy. "This nonprofit also works tirelessly to prevent child abuse and interpersonal violence by offering educational and awareness programs throughout the community."
Ron serves on LACASA's Golf Event Committee and helps plan the agency's yearly golf outing. Whispering Pines, a premium 18-hole public course which the couple purchased in 2009, donates the course and carts for this annual fundraising event.
When not on the golf course chipping away at beautification efforts, you'll find Ron collaborating with his brothers on the family's lawn and garden business. Weingartz operates several stores in Metro Detroit. This family-owned business, established in 1945, is a North American leader in sales and service of outdoor power equipment and parts.
Ron and Peggy are involved in numerous charities, including Kids Against Hunger, Gleaners Food Bank, Holy Cross Children's Services, Love INC., Livingston County Ultrasound Initiative, and Special Olympics programs. Ron is a member of the Michigan Knights of Columbus.
Philanthropy is a family endeavor, and the Weingartz's daughter, Rachel, serves on LACASA's Denim & Diamonds Committee and volunteers for various fundraising events at LACASA.
Golf may be one of Ron's passions, but the family also enjoys spending lazy days boating along area lakes and rivers.
The couple have five children and reside in Brighton.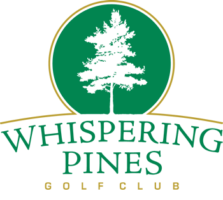 View all Mission Partners >>
Written by Robin L. O'Grady, Communications Director  LACASA Center  ©Copyright 2014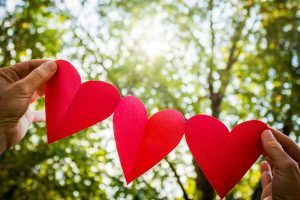 Our Mission Partners: Leading the Way
We invite you to explore the rewards of becoming a Mission Partner. Your generosity will provide safety for the unsafe and protection for the unprotected. Your leadership will ensure awareness and prevention programs are provided county-wide. Your support will help guide and safeguard the future of our community. Learn more about LACASA Center's Mission Partners  >>